 Use Cases
A few ways in which Convenet have helped
Take a look at how Convenet has helped businesses transform their products and services by using rich data.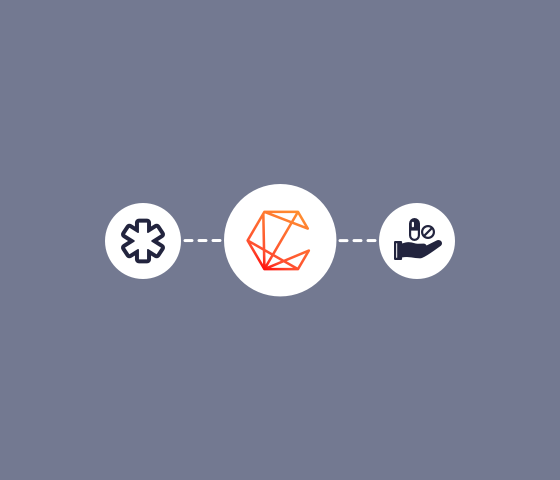 healthcare
Prescription refills
An online pharmacy approached us wanting to integrate with our IM1 connection to allow prescription requests to be sent directly to the patient's GP. The integration took them six weeks and they are now also able to provide patients with updates when their GP has issued a prescription for them.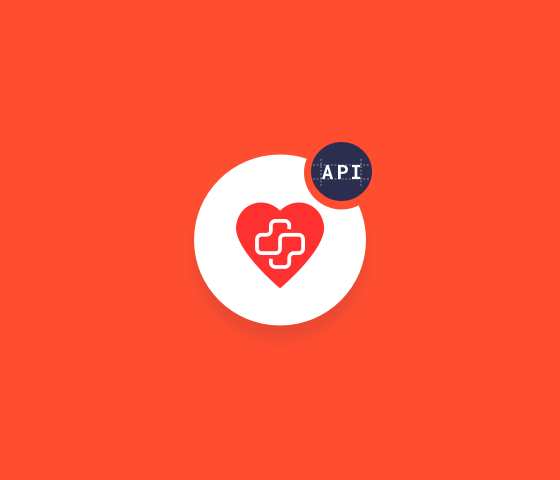 healthcare
Medical record access
We worked with a company wanting to provide users with real-time access to blood test results from their medical record. It took only four weeks from their initial engagement with us to going live with their service, which now covers 100% of all GP practices in England.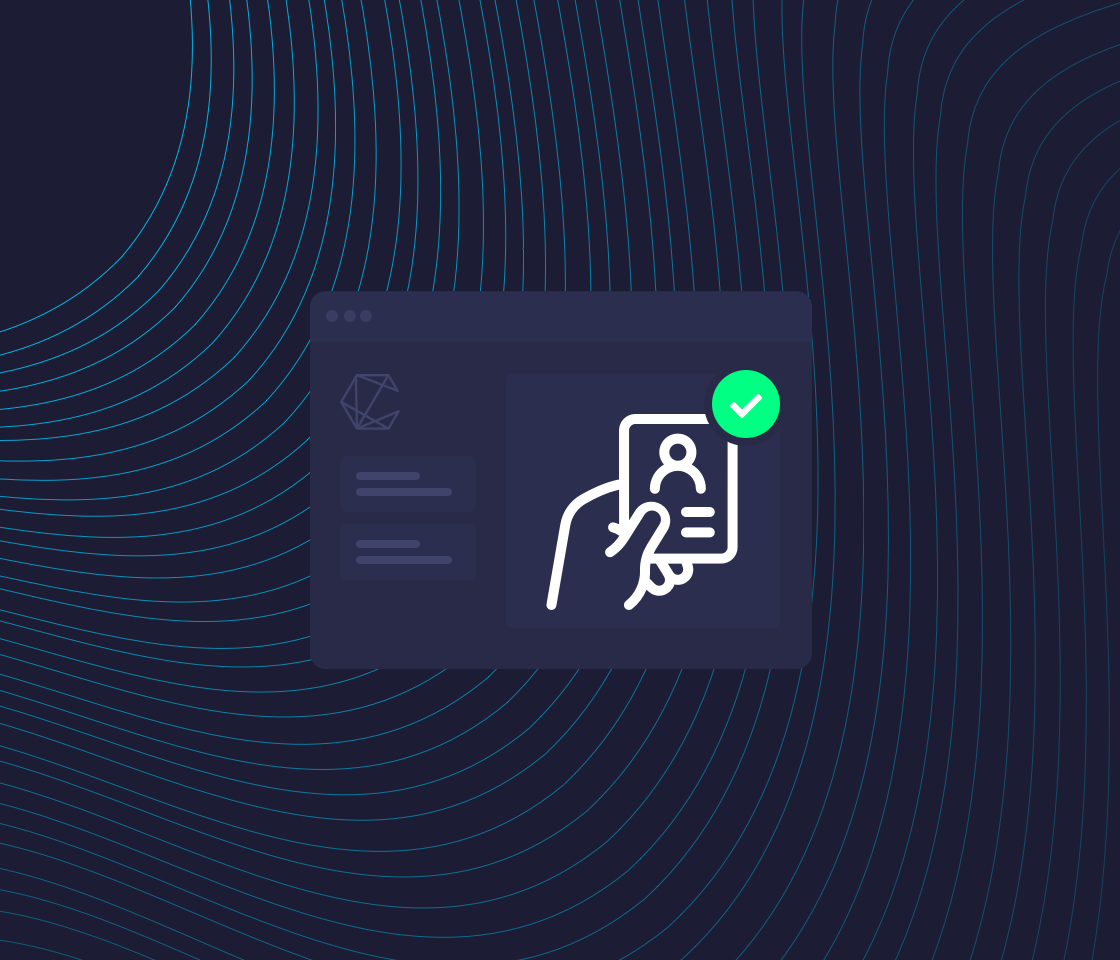 healthcare
Verifying users
We worked with a pharmacy that wanted a way of checking patients were nominated to their pharmacy after placing a an order for a prescription. They connected into our PDS integration and were able to seemless check nominations without requiring their own dedicated HSCN line.
healthcare
Appointment booking
A start-up business building a platform around heart health wanted to allow users to book appointments with their GP if blood pressure readings they took were consistently too high. Six weeks later they were live with Convenet and offering the service to patients.
Ready to build something amazing?

Then we want to hear from you.